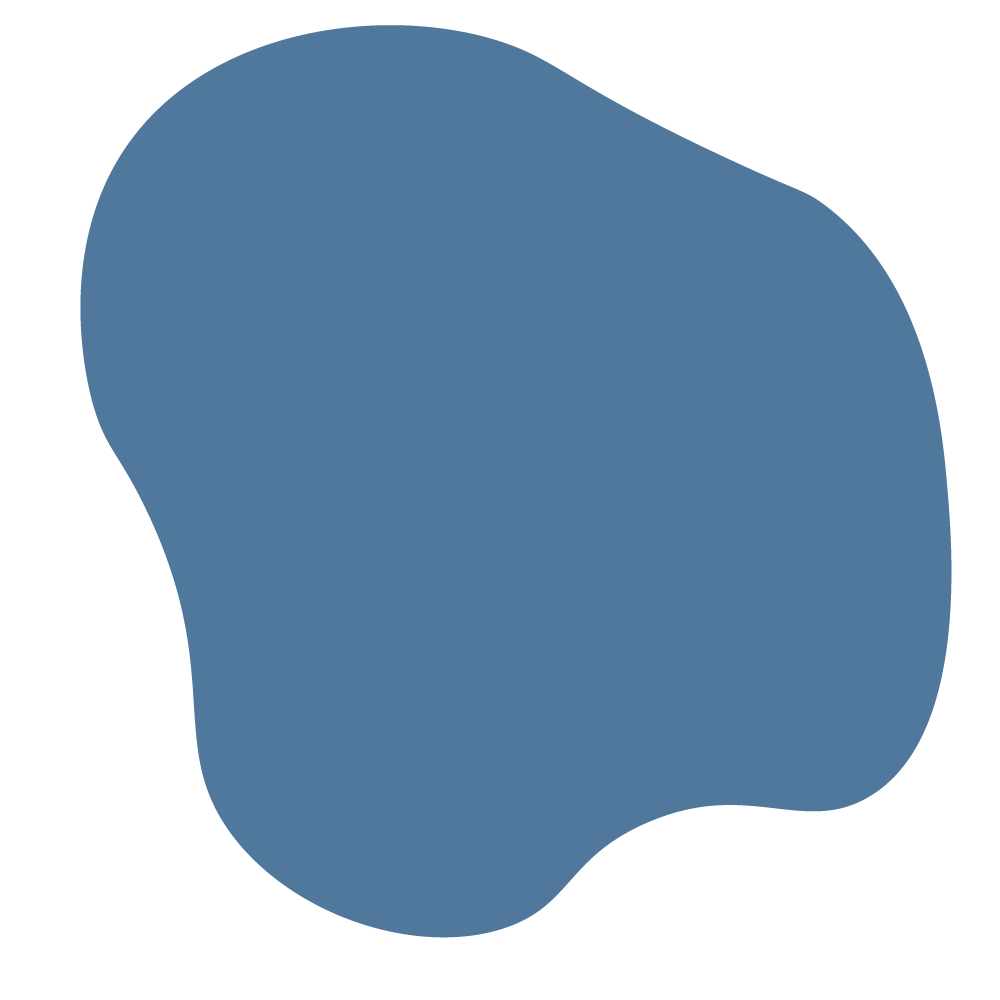 Web Design, Branding and SEO to Take Your Business Further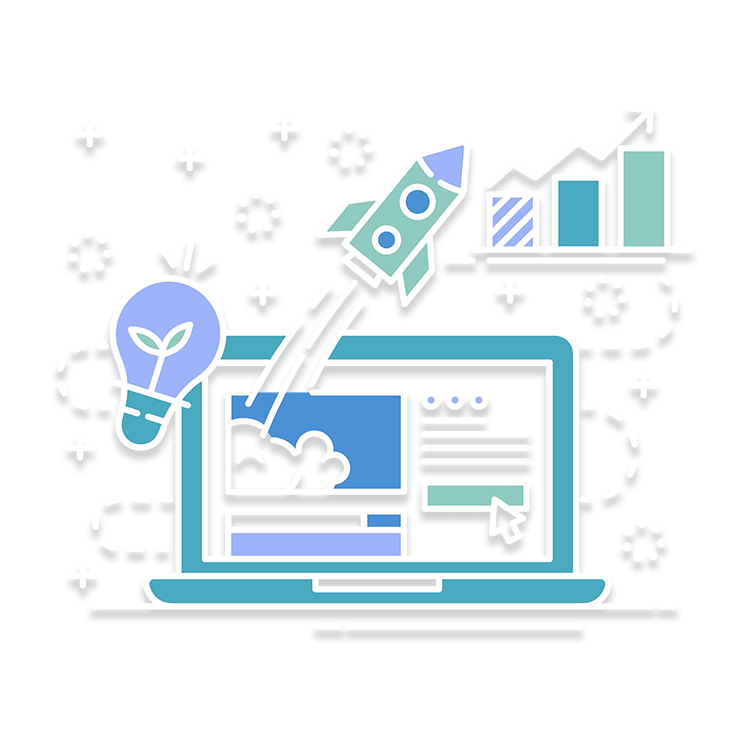 We are a web design company based in Newton Aycliffe, County Durham. Although we don't let that limit us. The great thing about web design is that we can help you even if you are not local. We have consulted with clients as far as Australia.  So whether you prefer face to face conversations, over the phone or via video chat, we can work with you to provide the website you need. Whether you would like a lot of input in regards to style or you would rather leave it to us, we can come up with something that meets all your needs.
Our aim is to make your web design process EZ and hassle free. That's why our team of web developers work alongside you to ensure every detail is taken care of. Our web designers create stylish yet easy to use web designs, while using a high level of SEO. This means not only do we provide slick and functional websites, you will also appear higher in search engines.
Head over to our contact form if you have any questions.
Things we Include in every Web Design
Each website we create is completely unique. Thats because we tailor your site to you and your brand.
All our sites are optimised for use on any device. Scalable to each device size.
We allow unlimited edits to your site while under construction. This means on the final handover, your website is exactly how you planned.
Use of SEO means your site is optimised to appear higher in search results.
We include the first years domain name with every web package. Got your own? Don't worry, we can use that.
Every site we produce meets or exceeds the industry standard loading time.
Email addresses are also included in every package. This shows your customers it is really you they are speaking to.
All our web designs come with inbuilt security. This prevents any external attacks and gives customers peace of mind that their details are safe.
Something Greek
Luxe Wax.
The Happy Gherkin
We thoroughly enjoyed creating these stunning sites. Please visit and support these great businesses. If you would like to work with us and feature here, use our contact form below.