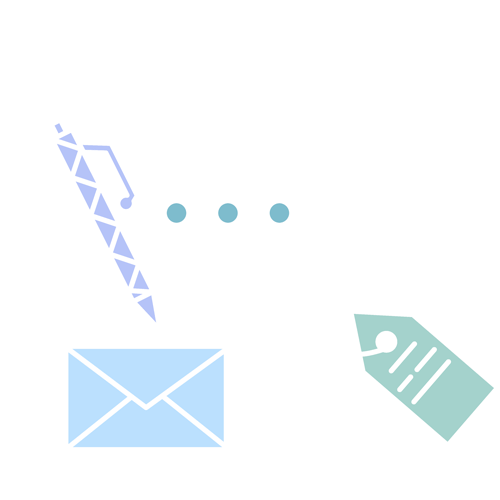 A brand should stand out and have impact. We know your business is one-of-a-kind, has its own values and personality. Using the information you provide,  we will work with you to create a powerful brand. One that is consistent throughout your business, both internal and external. Your branding will be instantly recognisable across all contact streams where customers can engage with you. We will help create a visual representation of your businesses personality. At EZ we make sure you stand out and we will elevate you above the competition. 
Good logo design is intrinsic to a successful brand. It needs to be eye catching and fit your companies character and ethics. It needs to be on trend but still stand out. EZ can help you find the right balance to make your brand iconic. Additionally we can help you with your branding across social media outlets. We provide email styling and letterheads. As well as business cards. Once all of this is in place, your brand will have consistency. This complete look will allow your company to become recognisable at every point of contact. In turn this will boost the confidence of any customer dealing with you. They know who they are dealing with and are confident you can deliver. 
Our branding services are fully bespoke. This means we will cater to your needs. Whether you are a new business, want to reinvigorate your brand with a fresh logo or want a complete brand overhaul. We are here to help. 
Where can your brand be seen? With this in mind what do you need?
Website – For this you will need a Logo, a Banner and a consistent picture style
Social Media –  Again your logo should be the same and you will a cover picture. Also we can make templates for your posts. This is to keep the style consistent.
Print – Here is where you should be thinking about business cards. Also any promotional material, leaflets and your letterhead. Your branding should run though all of them.
These are just the main things you might need depending on your business. Get in touch and let us know what you need.
Know enough to want to know more?
Then drop us an email and we'll be in touch shortly.