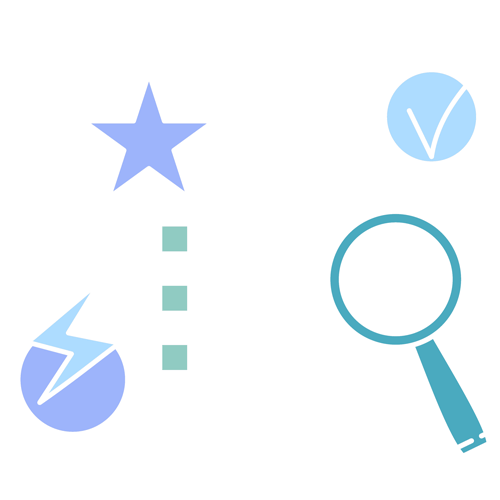 What is SEO and why do you need it?
SEO stands for Search Engine Optimisation. Which is how Google, Bing and other search engines analyse your site. All the information they gather is used to rank you in search engines which results in more customers visiting your site. The higher a site ranks means less paid advertising. As more potential customers can find you. Therefore high quality SEO is a win/win.
A few things we consider in whether your site is fully compliant are
Speed – How fast your pages load
Security – The more secure your site is, the more search engines trust you
Optimised content – Key words and alt tags
Mobile friendliness – Over 50% of online traffic comes from mobiles so ensuring your site is mobile optimised is key
Digital services are fast paced and ever changing. With new competitors popping up every day, it is important to stay ahead of the curve. The way to do this is to engage the customer as early as possible. Which great SEO can help you achieve.
Not only can we help from the beginning of your web journey. But we also offer a full review of your current SEO to implement any changes required.
Know enough to want to know more?
Then drop us an email and we'll be in touch shortly.